India
Our collaboration with the Regenboog Foundation continues in Tiruvannamalai where the Paré Foundation is now supporting three students: Muthazhagi, Vasanthazhagi, and Gayathri.
Muthazhagi, whom we have been supporting for a couple of years, is in her final year of a Master's Degree in Medical Physics.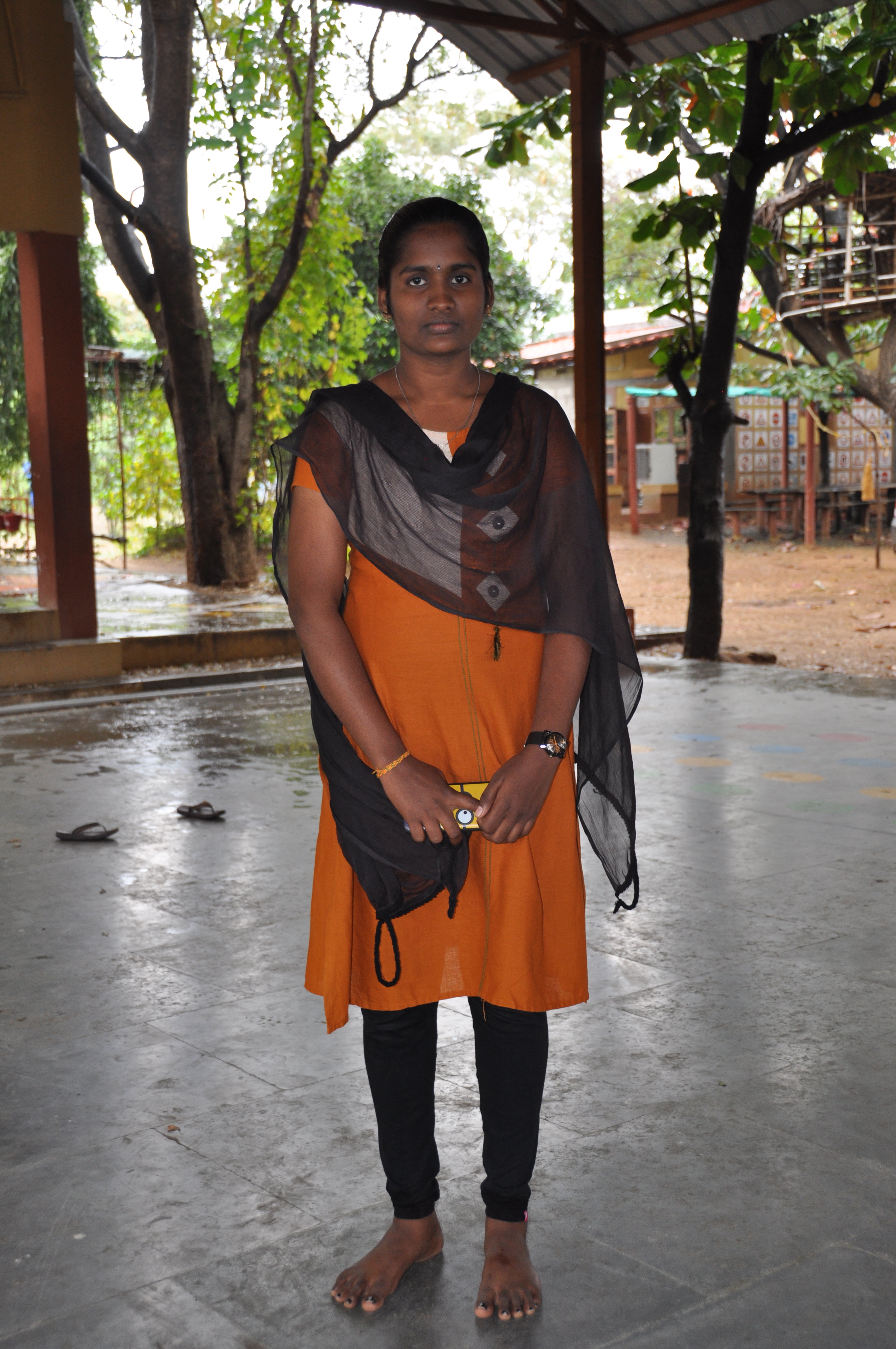 In addition, we now have two new students: Vasanthazhagi who is doing a Bachelor's degree of Engineering (B.E.) in Information Technology (a 4 year course) and Gayathri who is in her 3rd year of a nursing degree.