Haiti
In partnership with the Haitian Education and Leadership Program (HELP), the Foundation has set up a Paré Scholar Program to support deserving young students in Haiti.
Started in 2010, shortly after the earthquake, the Paré scholar program consists of:
Tuition-free classes at an internationally accredited university
Textbooks and supplies
Housing in HELP dorms and a living stipend
Academic advising and counseling, including computer literacy and English classes
Leadership & Citizenship training
For more information on HELP's program, click here.
Our current Paré Scholar, Valencia Dorvilus, is studying agro-economics at Quisqueya University in Port-au-Prince. Her classes include botany, soil science and local traditional medicine.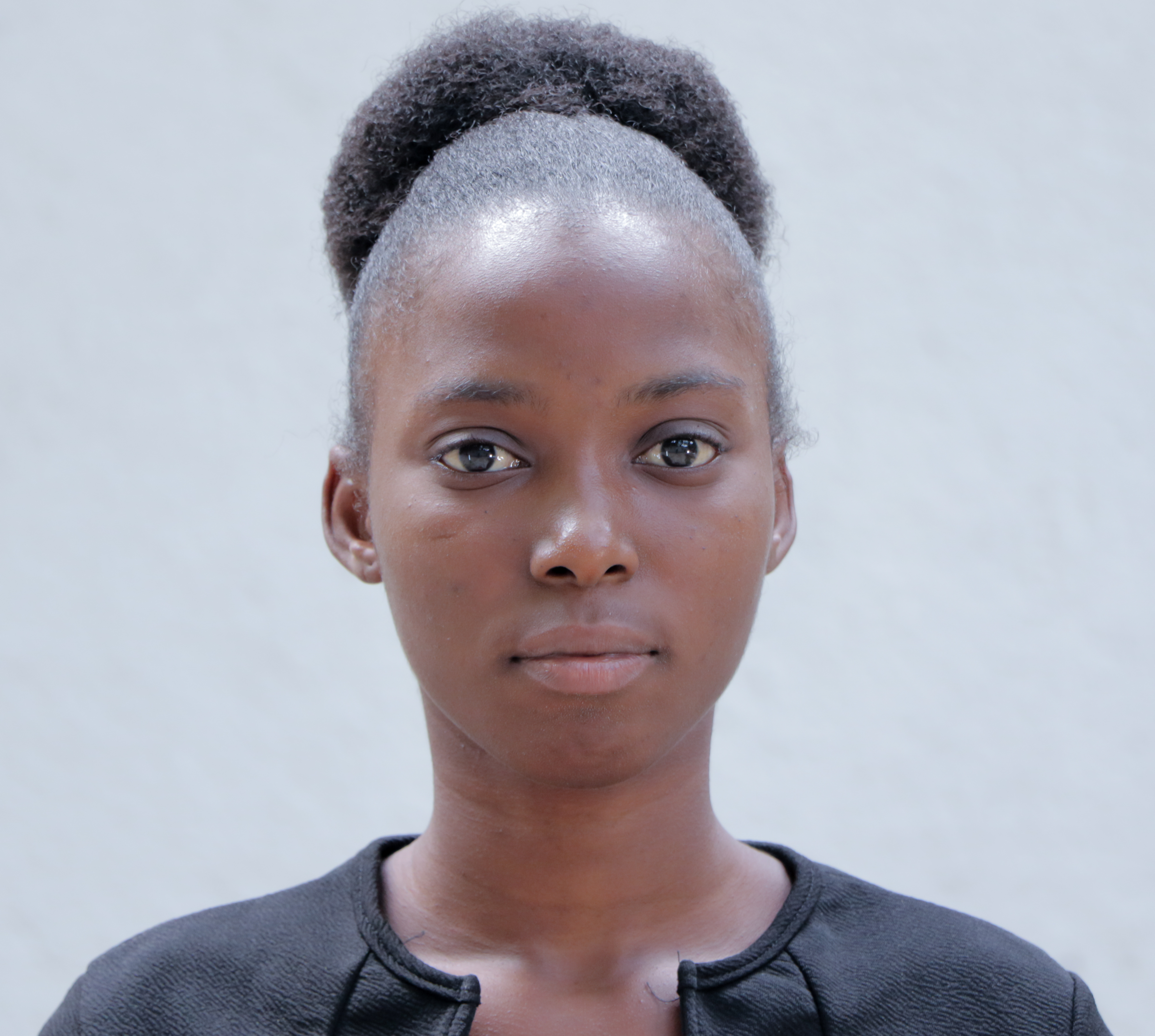 Thanks to financial support from the Jind family in Toronto, we've been able to significantly expand our partnership with HELP. Valencia will be joined by two more scholars, as the Paré Foundation-HELP partnership grows from 1 to 3 scholars over the next 5 years.